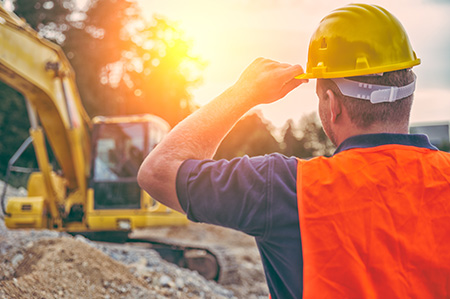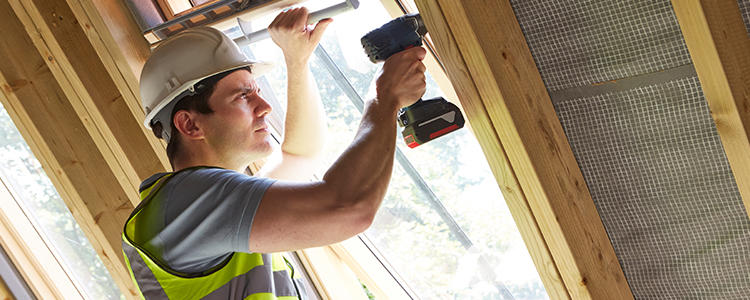 Construction and home renovation work can be dangerous. Because of this, most states and counties require contractors to have contractors insurance.
At Central Co-Operative Insurance Company, we understand that staying within budget is important for contractors. Because of this, insurance agents and brokers commonly partner with us to obtain contractors insurance for their clients.
What Does Contractors Insurance Cover?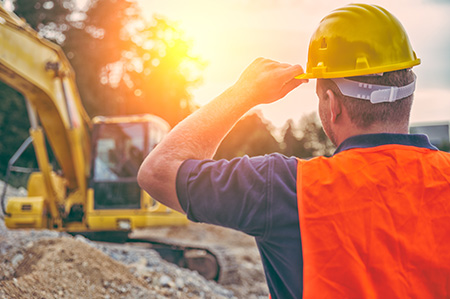 Contractors insurance provides essential liability coverage for contractors. The liability coverage that is part of contractors insurance is critical for preventing very costly legal liability claims. In addition, coverage for tools and equipment as well as storage building and shops can be added to the policy.
Without contractors insurance, contractor businesses could risk going out of business from the high cost of liability claims. Contractors insurance can mitigate these expenses, keeping contractors in business.
Let's Talk About Contractors Insurance Coverage. Call 315-635-7606
Help From CCIC's Friendly Claims Professionals
With contractors insurance from CCIC, policyholders get fast, friendly assistance from our insurance claims professionals. Our knowledgeable claims department offer their expertise and approachable service to each policyholder, providing the individual attention that each person deserves. In addition to being easy to work with and experienced, our claims team provides efficient service. When people have a contractors insurance claim with CCIC, it's resolved quickly and easily.
For over 134 years, CCIC has been depended on by insurance agents and brokers for custom insurance policies that are made to meet their individual client's budget. This includes contractors insurance.
For a custom contractors insurance quote...