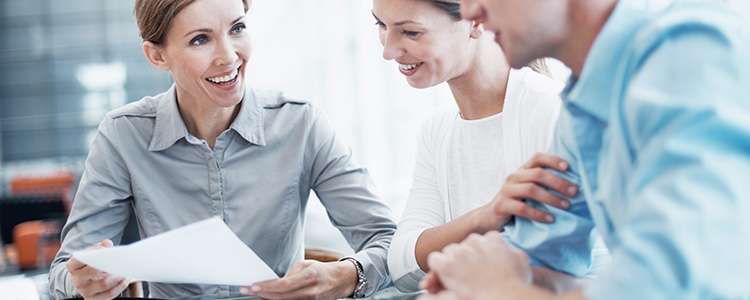 Central Co-Operative Insurance Company (CCIC) offers competitive homeowners insurance policies that are tailored to meet the individual needs of each policyholder. We offer home insurance to consumers who are looking for home policies at affordable rates.
To get started with a custom homeowners insurance quote…
Why Home Insurance from CCIC
We're not like other home insurance companies providing homeowners insurance. We're small enough that we care about the needs of our clients, with a friendly, knowledgeable underwriting staff and efficient claims department that can handle each client's concerns.
We're also large enough to deliver the solutions and policies that you need. This includes the capacity to allow us to write higher valued homes.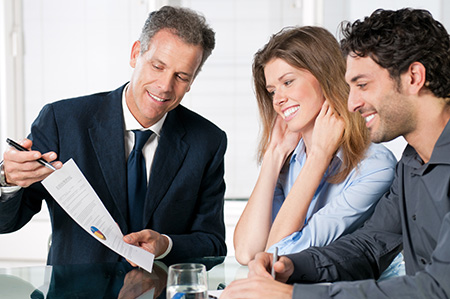 When you get a homeowners insurance policy from CCIC, you don't get a one-size-fits-all, pre-packaged plan. CCIC creates a custom home insurance policy that is made for the unique needs of each policyholder. From the location of the property to personal coverage needs and more, agents and brokers love working with CCIC because we make their job easy. Agents and brokers want a home insurance policy that offers the right coverage and a price point that makes sense for the policyholder, and CCIC provides just that.
Reasons to Choose CCIC for a Home Insurance Policy:
Small Enough to Care, Big Enough to Meet Your Needs

 

Our claims department is second to none in terms of client service, with prompt and personable claims assistance. While we're not one of those home insurance companies that's too big to provide personal service, we're not too small, either. We have the capacity to write

higher valued homes

, and we have the industry knowledge and experience you'd expect from a 134-year-old insurance company.
The Right Coverage We regularly work with agents and brokers to identify their clients' needs and offer the best homeowners insurance policy based on individual coverage requirements and personal budget. We also offer several credits such as: 

Natural Gas, Propane, or Electrical Credit
New Home Discount
Non-Smoker Credit
Central Station/Fire Alarm Credit
Sprinkler System Credit

Exceptionally Prompt, Caring Service

 

Central Co-Operative Insurance Company includes an outstanding claims department. Our knowledgeable team of claims professionals is here to help when you need it.
Doing the Right Thing

 

At CCIC, we do right by our employees, and our employees do right by our clients. With competitive employee benefits and a company culture that empowers each team member, our employees pay it forward by providing prompt service that satisfies each client's needs.
Request a Homeowners Insurance Quote from CCIC

To request a custom homeowners insurance quote...