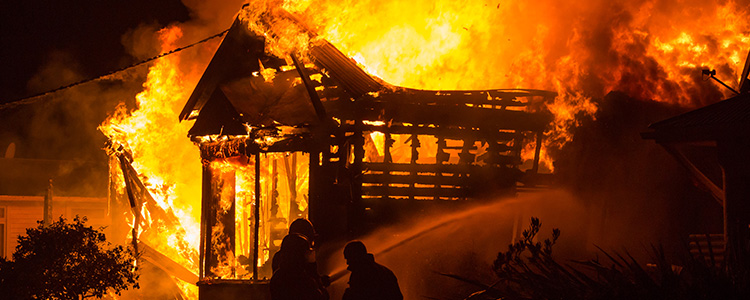 Central Co-Operative Insurance Company is a relied upon provider for dwelling fire insurance. We offer competitively priced policies that are custom to meet the individual needs of each policyholder.
What is Dwelling Coverage?
Dwelling coverage can assist in covering the costs of rebuilding or repairing the structure of a home for covered claims.
What Is Protected by Dwelling Coverage?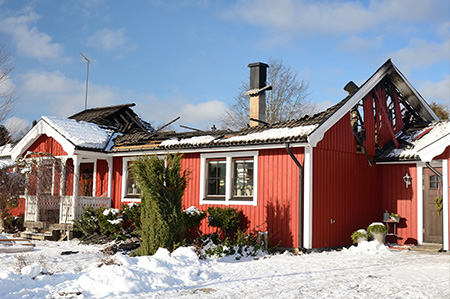 While coverage varies to meet the unique policy needs of one property owner to the next, it is common for dwelling coverage to include:
Fire and smoke damage
Lightning or thunderstorm damage
Windstorms
Hail
Heavy snow damage
Damage from an air or land vehicle (such as an airplane or car)
Each policyholder has unique needs and a determined budget. For 134+ years, Central Co-Operative Insurance Company (CCIC) has worked with brokers and agents to deliver dwelling coverage at a competitive cost. 
To learn more about our dwelling coverage options…
Get Your Dwelling Coverage from CCIC
When you work with CCIC, you get the capabilities of a large insurance company, with the personal and attentive service of a local firm. 
An Outstanding Claims Department
CCIC employs a full-time staff of knowledgeable insurance claims professionals. Our claims team prides itself on efficient, friendly service. 
When you get your dwelling fire coverage from CCIC, you get claims handled quickly and easily. 
CCIC Has Greater Underwriting Capabilities
CCIC has the capacity to allow for writing larger insurance policies. When you work with us, you don't get a one-size-fits-all, templated policy. Agents and brokers love to work with us because we provide a dwelling fire policy that's made to meet their client's unique needs while fitting their budget. 
Request a Quote for Dwelling Fire Coverage