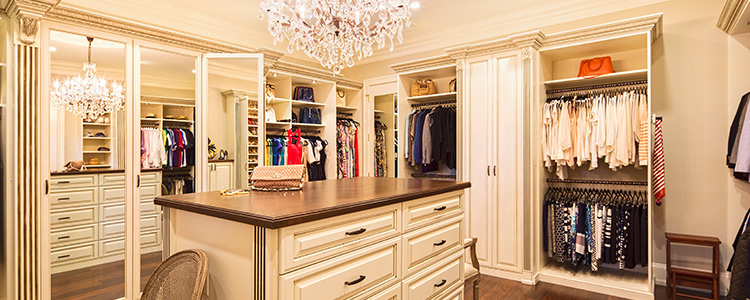 What is Personal Inland Marine Insurance?
Personal inland marine insurance provides coverage for your personal property that may not be covered under the traditional homeowners' insurance policy. For example, Personal Inland Marine Insurance can provide you with added protection for your valuables such as jewelry, furs, or antiques whether they are in transit or at your insured location. Coverage can be written on a stand-alone basis or as an enhancement to your Homeowner Policy depending on your individual needs
Central Co-Operative Insurance Company (CCIC) has been trusted by insurance brokers and agents for over 134 years. This includes being a depended upon the provider of personal inland marine insurance.
Personal Inland Marine Insurance With the Service and Coverage You're Looking For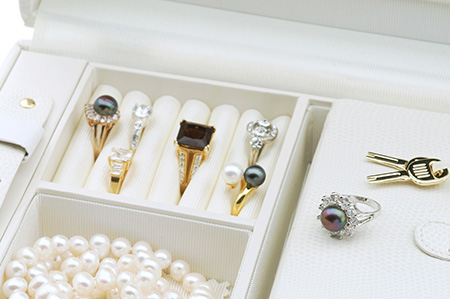 CCIC is a relied upon insurance company that has been satisfying the needs of insurance brokers and agents for more than 134 years. Our decades of dependability have been defined by our efficient and friendly service.
CCIC employs a team of knowledgeable claims professionals who are capable of resolving claims in an approachable and prompt manner. In addition to an extraordinary claims department, CCIC has the capacity to underwrite larger insurance policies. This empowers our clients to get personal inland marine insurance that other insurance companies may not be able to provide adequate coverage for.
Headache Free Handling of Personal Inland Marine Insurance Claims
CCIC makes a point to do right by our employees. We provide generous benefits packages and a workplace environment that values the contributions of each employee. Because we do right by our employees and claims team, they do right by our clients.
Our claims department is widely recognized for their efficient turnaround for claims, and it's all handled in a professional and friendly way.
Request a Personal Inland Marine Insurance Quote

For a custom personal inland marine insurance policy that is tailored to your client's budget...