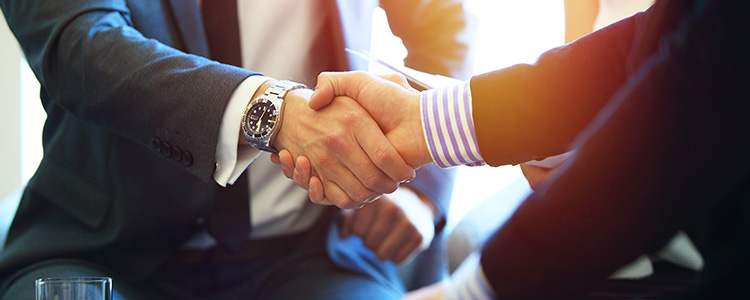 What Is a BOP Insurance?
BOP Insurance, also known as a Business Owners Policy (BOP), is a type of commercial insurance that is an all-in-one package for essential business insurance needs.
Central Co-Operative Insurance Company (CCIC) has been a relied upon provider of business insurance for insurance agents and brokers for 134+ years. This includes BOP insurance.
A BOP insurance policy could reduce expenses for your client while providing essential coverage.
What Does BOP Insurance Cover?
BOP Insurance, is not a one-size-fits-all solution. A business owners insurance policy needs to be custom to meet the individual coverage needs of a particular business. However, some common coverage features for BOP insurance include, but are not limited to:
General Liability Protection
Property Coverage
Business Interruption/Loss of Income
And More
In addition, CCIC's BOP insurance is available with mechanical breakdown insurance coverage. This additional coverage is essential for business owners, covering repair or replacement costs for broken equipment or technology.
CCIC's BOP insurance policy is also available with service line insurance coverage. Also referred to as sewer line insurance or water line insurance, this type of coverage covers the cost of repairing or replacing underground, damaged piping or wiring that is on a business owner's property. 
What should your client's business owners insurance policy cover?
Let's talk about it. Call Us at 315-635-7606
BOP Insurance With Efficient, Helpful Claims Assistance
When a business owners insurance claim happens, we understand that policyholders don't have a lot of time to resolve concerns. We understand that business owners are very busy. Knowing this, our claims team is always ready to help when a business owners insurance claim arises.
CCIC's claims professionals provide prompt, personal service that gets claims resolved quickly.
Get the Right Amount of Business Owners Insurance Coverage
Because every business is different, certain businesses may require additional coverage. CCIC has the capacity to underwrite large business owners insurance policies that other companies may avoid.
Brokers and agents who struggle to find adequate BOP insurance often find CCIC's underwriting capacity to be just what they're looking for.
Brokers and Agents Trust CCIC for Business Insurance
For decades, CCIC has been the go-to source when agents or brokers need to find budget-friendly business insurance.
Our other business insurance policies include, but are not necessarily limited to:
Commercial Building Fire Insurance
Commercial Inland Marine Insurance
Special Multi-Peril (SMP) Insurance
Contractors Insurance
Farm Insurance
Request a Quote for Business Owners Insurance

For a custom quote with custom coverage that's tailored to your client's budget...