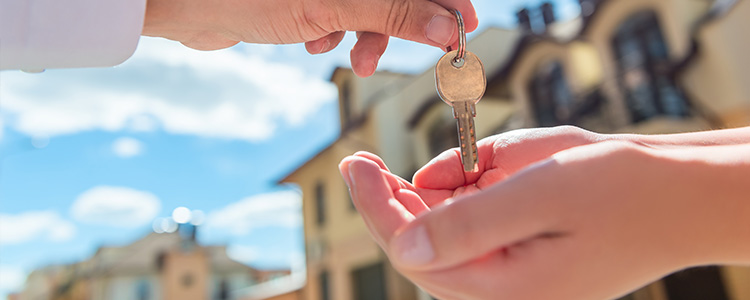 Central Co-Operative Insurance Company is the relied upon provider when brokers or agents need a landlord policy. When you need a landlord insurance policy with competitive costs and the right amount of coverage…
What is Landlord Insurance?
Landlord insurance is essential for people who own property that is rented out to tenants. Landlord insurance can protect people who own rental property from devastating expenses. Landlord insurance features three coverage elements:
Landlord Insurance With Liability Coverage If a landlord is found to be liable for damages, landlord insurance helps to pay for the legal expenses and other associated costs.
Safeguards Against Rising Cost Repair costs continue to rise. Our policy limits adjust with inflation, providing peace of mind and affordable landlord insurance.
Liability Protection from Personal Injury Claims Our landlord policies provide protection against claims of invasion of privacy, libel, slander or wrongful eviction.
Mechanical Breakdown Insurance Also Available
CCIC offers mechanical breakdown insurance as an additional coverage for a landlord insurance policy. Mechanical breakdown insurance, sometimes known as equipment breakdown insurance, provides essential coverage for landlords, covering the cost of repairing or replacing broken equipment or technology.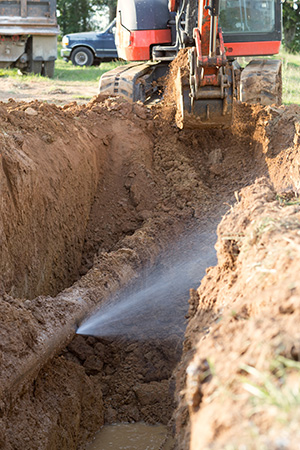 Also Offering Service Line Insurance Coverage
Additionally, CCIC's landlord insurance coverage can also include service line insurance coverage. Service line insurance, also known as sewer line insurance or water line insurance, provides coverage for the cost of repairing or replacing underground, damaged piping or wiring on a landlord's property.
To request a quote on a landlord insurance policy with mechanical breakdown insurance coverage or service line insurance coverage...
Landlord Insurance With the Underwriting Capacity You Need
While some companies shy away from large landlord insurance policies, Central Co-Operative Insurance Company (CCIC) has enhanced capacity to provide the coverage you need. Each of our landlord policy offerings is custom for the unique needs and budget of individual policyholders. Agents that may have struggled to find an insurance company with the underwriting capacity for an adequate landlord insurance policy find CCIC to be their best choice.
Landlord Insurance Supported by an Exceptional Claims Department
Agents are confident that when they obtain a landlord policy from CCIC, our helpful claims department will be there for the policyholder when they need it most. 
Our claims department includes a team of experienced insurance claims professionals. Our team processes claims efficiently with a stress-free approach. When a landlord insurance claim arises, we take the stress out of the situation, providing guidance and solutions from our approachable team members.
Why CCIC for Landlord Insurance?
Friendly, Knowledgeable Service When policyholders, agents or brokers need claims assistance, our full-time staff of claims department professionals can help. Our outstanding claims department can help you resolve claims concerns in an efficient, friendly manner.
We Care for Our Employees, and Our Employees Care for Our Clients CCIC values the hard work of our employees, and we show this appreciation by providing a generous employee benefits package. We treat our employees right, and our employees treat our clients right.
The Right Landlord Insurance Policy One size doesn't fit all, especially with insurance. We closely collaborate with agents and brokers to fulfill coverage needs for individual policyholders. CCIC can underwrite large insurance policies that other agencies may not have the capacity to, and we provide creative solutions to offer a custom landlord insurance policy at a competitive cost.
Request a Landlord Insurance Quote

To request a landlord insurance quote...